My name is DAVID FISCH.
I am an editor/producer/photographer of short/long-form branded content. 
my work has been featured in publications such as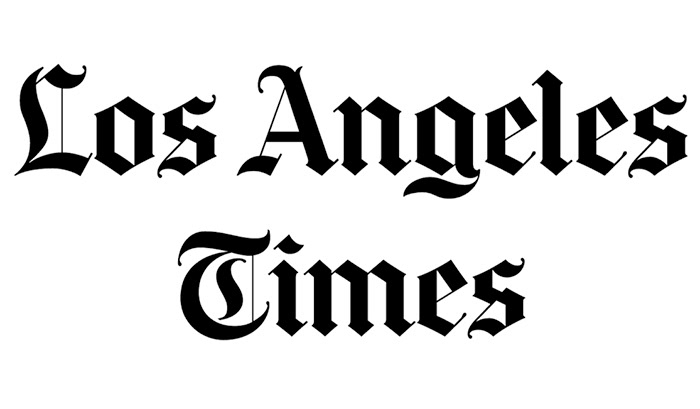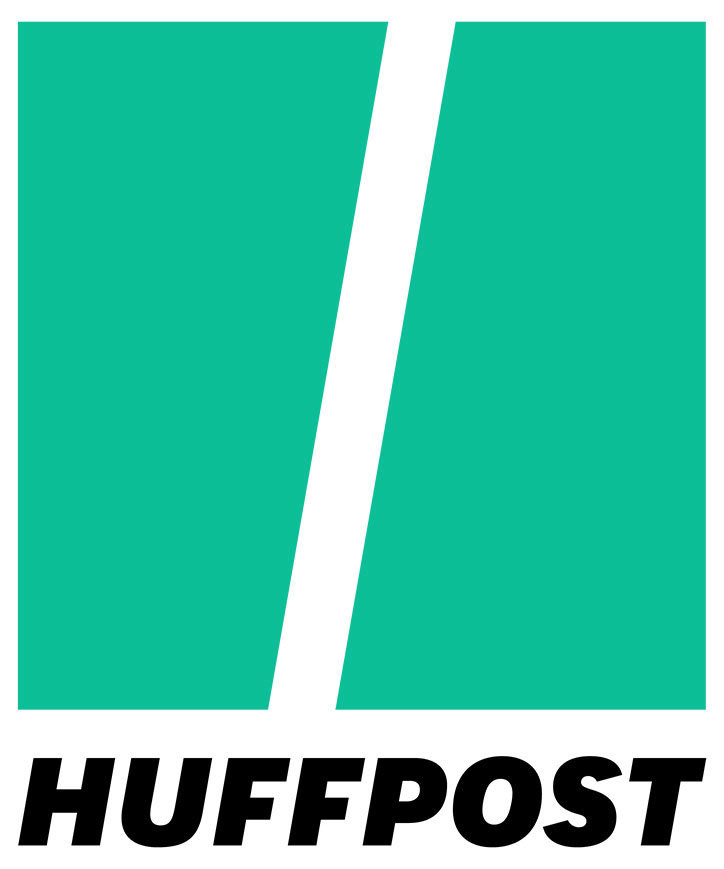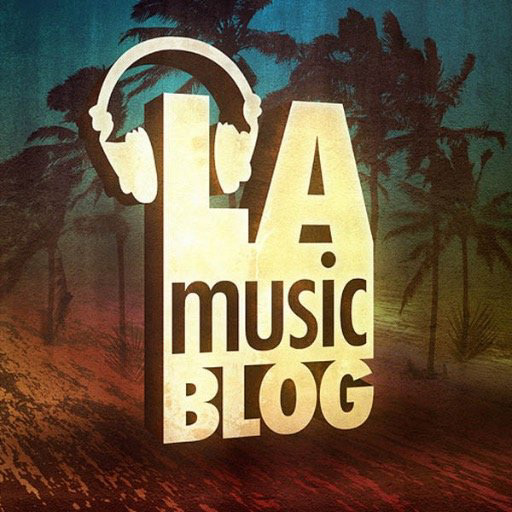 I have also been hired by esteemed companies such as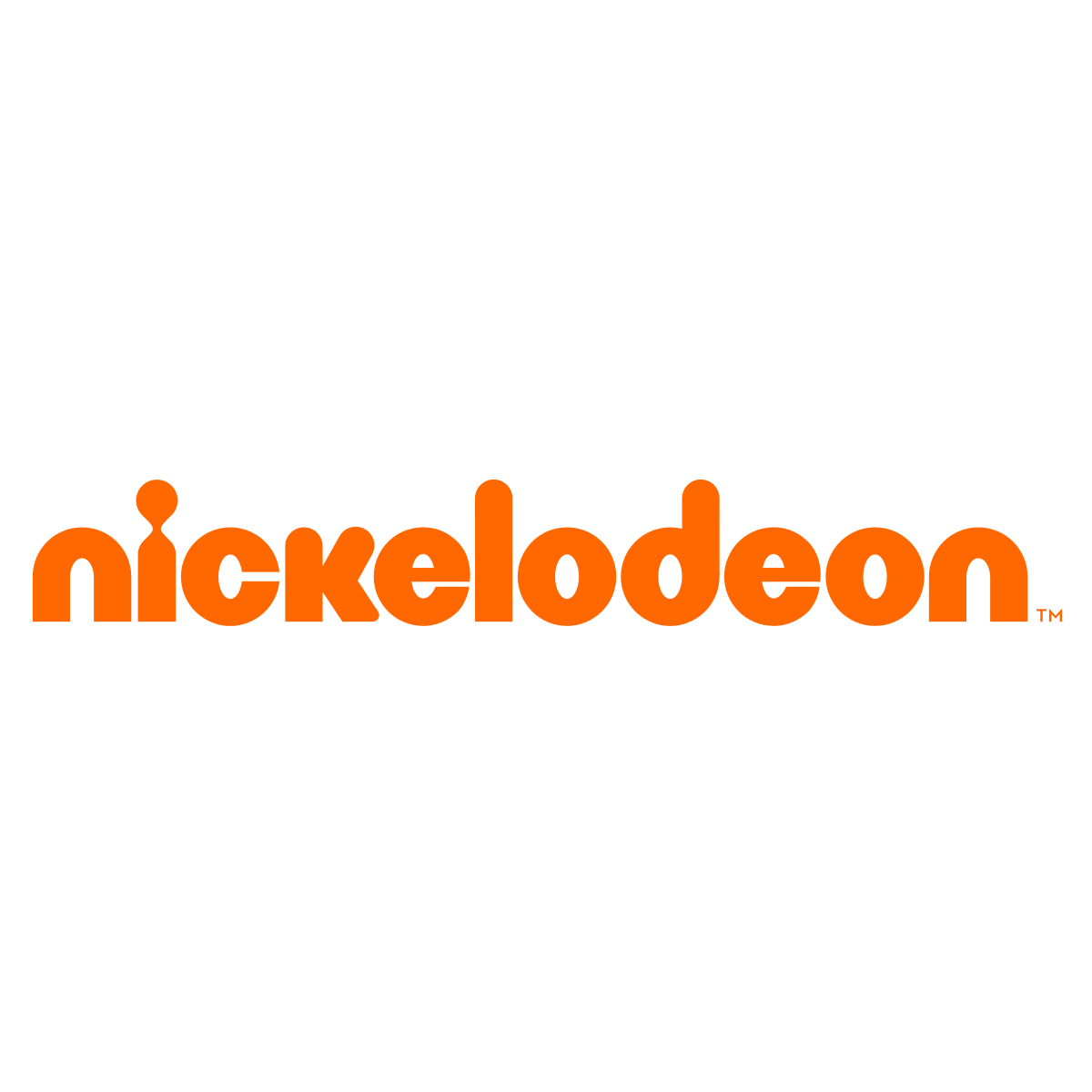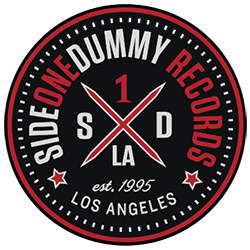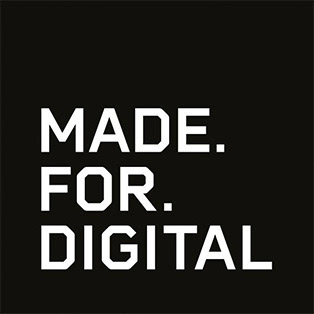 I am into the art of discovery, and with it comes a visual flair. By producing unique, visionary, and engaging digital media, it is my mission to bring harmony to music and visuals, from conception to completion, in a way that both viewer and listener can discover new musical artists and ideas. If a b(r)and or artist is in need, I'm there.